Coronavirus update
All circuit racing in the UK has effectively been postponed until at least June 30th according to Motorsport UK. We are in the process of dealing with refunds for competitors who wish to claim a refund.

Updated at 10:20, 24/03/2020
Welcome to the website of the Classic 2CV Racing Club Ltd!
The club has been racing the iconic French 2CV for over 25 years now, and has always been recognised as providing close, exciting racing and a friendly atmosphere, while keeping costs to a minimum.
If you are looking for information on competing in the legendary 24 hour race, please: click here for 24hr info
Cars for sale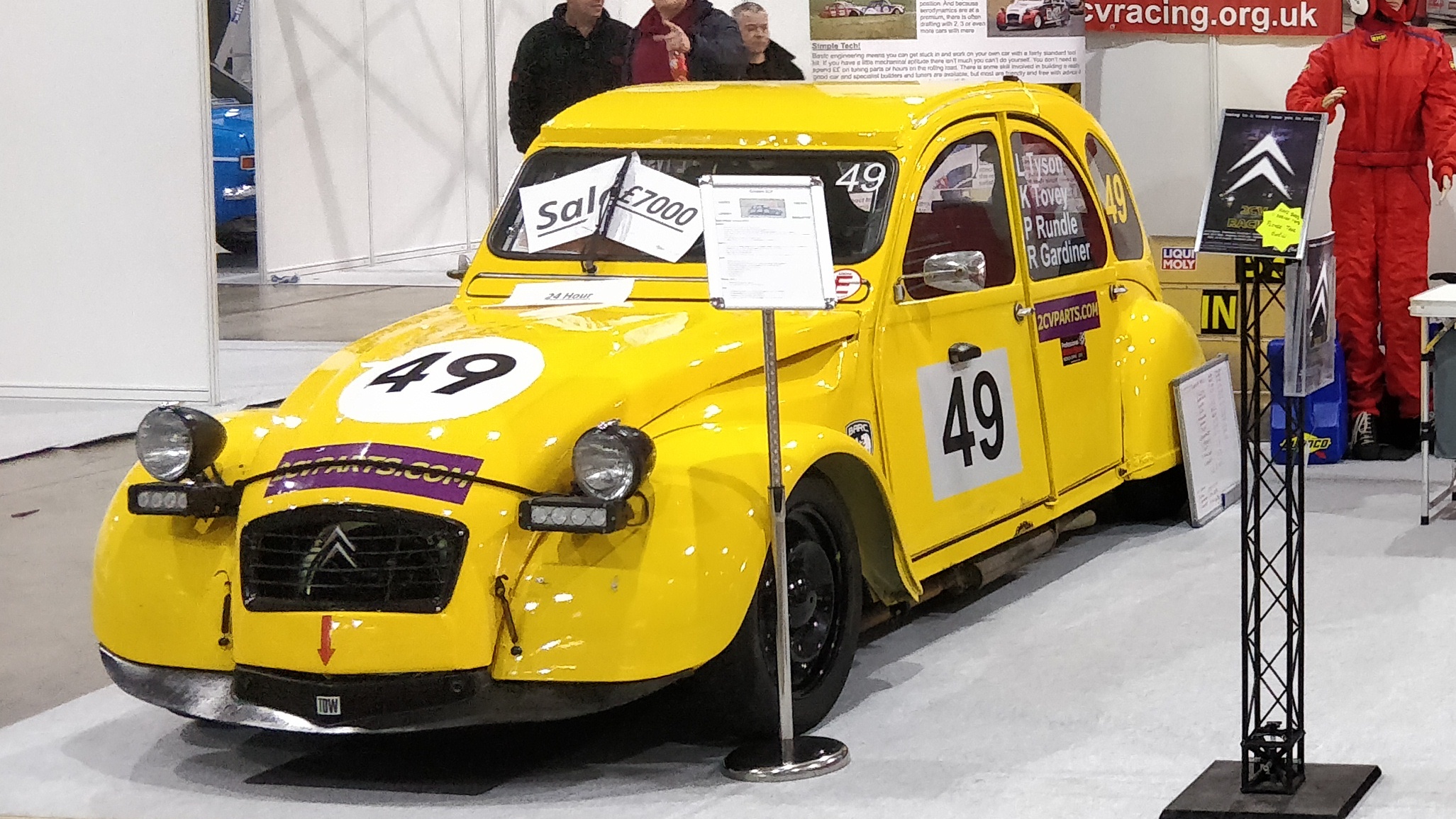 Cars for sale: We currently have the car pictured to the left for sale, plus some other cars needing some work, from as little as £2000. Click here to contact us and we can supply more details.
Get involved!
The club has announced race dates for the forthcoming season – 2020! 21-22 March Silverstone, ...