Welcome to the website of the Classic 2CV Racing Club Ltd!
The club has been racing the iconic French 2CV for over 25 years now, and has always been recognised as providing close, exciting racing and a friendly atmosphere, while keeping costs to a minimum.


If you are looking for timing and live video/commentary from the 24hr race, please: click here for the 24hr
Get involved!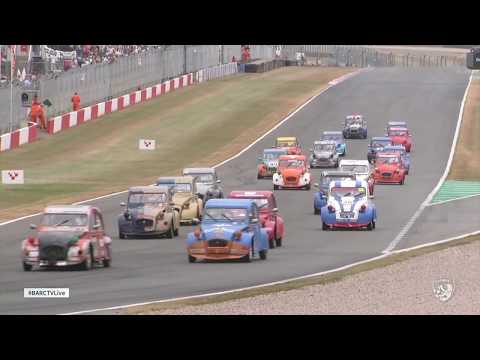 Click on the video above to watch the amazing BARC TV coverage from our races ...